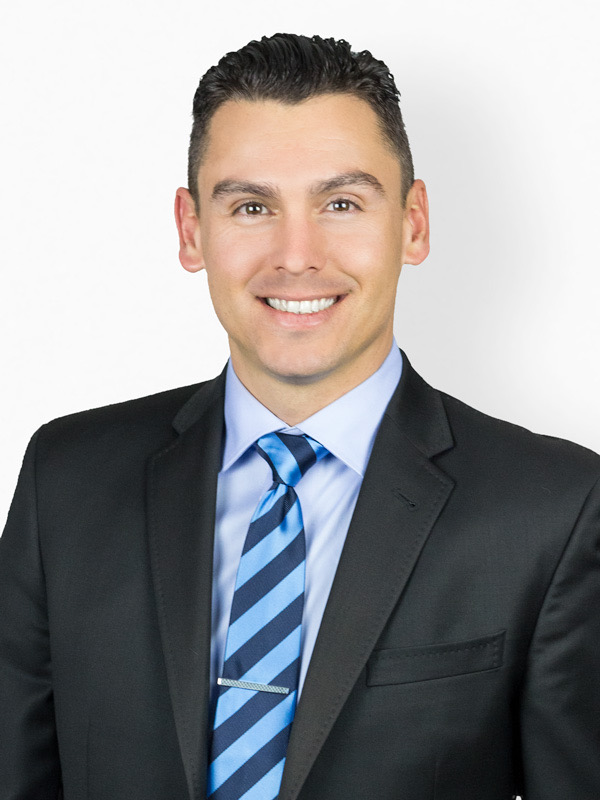 As a local Realtor, I'm committed to excellence, exceptional customer service, and being consistent for my client's Real Estate needs.
* Listing agent experience
* Purchasing agent experience
* Sales & Negotiating experience
* Organized
* Leadership Qualities and Character
My insights, paying attention to detail, planning and preparing properly before each transaction, has ensured me the trust, loyalty, and confidence in my clients. The persistence to exceed my client's expectations, is what continues to drive my passion. My goal is to make the process of selling or helping you purchase a home as smooth and as stress-free, as possible. My team and brokerage offer a broad reach locally in Orange County and Internationally as well.